Focused, Flexible, Functional - Check Into Work at Warwick Geneva
Keep your work/life balance by replacing 'working from home' with 'working from hotel' at Warwick Geneva.
Whether completing an important project, attending a conference on Zoom, holding interviews or simply needing some peace and quiet to brainstorm, a Warwick Geneva Office Room could be the perfect solution for you. Contemporary decor as well as strict health and safety cleaning protocols, ensure that this is a secure, peaceful work space for maintaining focus away from the distractions of home.
A highlight of our Office Rooms is dynamic glazing- floor to ceiling smart windows which retain natural light and inspirational city, mountain and lake views while providing thermal and acoustic insulation. These windows help to create a peaceful, productive soundproof work environment as well as being flexible enough to tint both automatically and on demand.
If you're missing the convenience of office facilities, we have you covered with high speed internet, printer, Spider conference phone and TV. For those all-important coffee breaks, the room comes equipped with a Nespresso coffee machine. And because the Office Room can accommodate up to five people, it's the ideal solution for meeting up with team members or clients.
To enhance your working experience, when you book an Office Room, Warwick Geneva includes a welcome drink and access to a state of the art gym with sauna and hammam to unwind from the stresses of the day. Best of all, reserving an Office Room at Warwick Geneva means that you can upgrade your usual workday meals to the delicious breakfast and lunch offerings at Teseo Restaurant.
Find out more about the Office Room at Warwick Geneva and book directly here.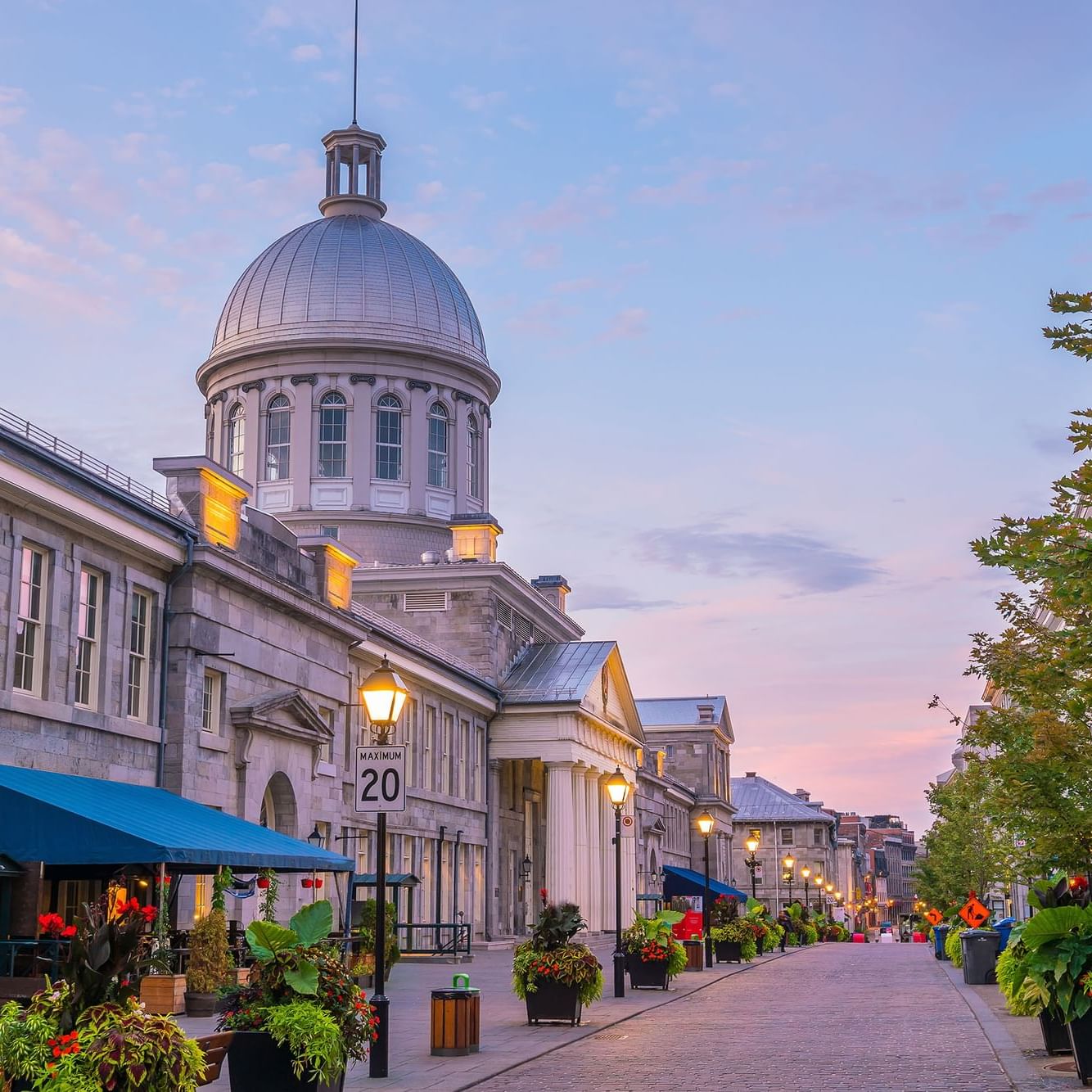 target="_blank"
Share your moments
See how our guests define their perfect day at our hotels and share your own!