Summer in the city: keeping it local in San Francisco, Denver and Dallas
We don't have to venture very far this summer for great vacation experiences, and this year you might even discover something new about an already well known city.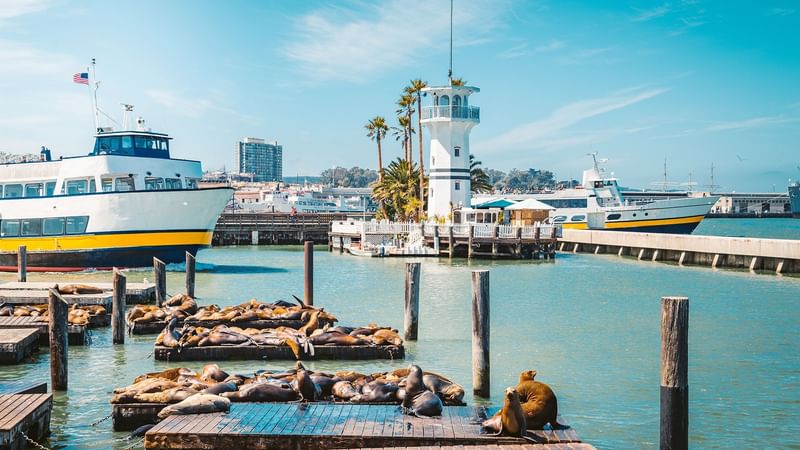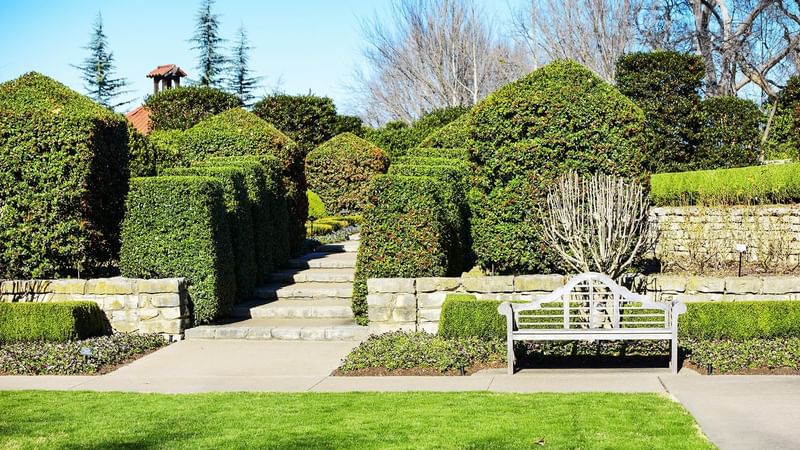 To help plan your summer staycation, we've collected a few of the best things to do in three major US destinations. We're sure you'll find something relaxing and entertaining to do whether you're a seasoned city local, or coming in from a little further out of town.
In addition, our exclusive Warwick Staycation offer including breakfast, room upgrades, free parking and more will guarantee you a perfect staycation in the destination of your choice!

Golden Gate Bridge & National Recreation Area

From your boutique staycation base just off Union Square at Warwick San Francisco, make your way to Fort Point for a stroll across the city's iconic orange-vermillion suspension bridge, the Golden Gate Bridge. Continue the day in Golden Gate National Recreation Area, with a hike, picnic or simply an opportunity for some great photos of nature. Choose from Lands End's scenic views, the redwoods of Muir Woods, or the meadows and walking trails of The Presidio. Don't forget to take a sweater or light jacket with you, as the city is known for somewhat unpredictable weather.
Alcatraz

Why not take the opportunity to visit a bay landmark that you might've only seen in the distance or in movies, historic Alcatraz Island? Best known as a federal prison that housed some of the country's most notorious criminals like Al Capone, Alcatraz has also been a fort and the site of the 1969 Native American civil rights protest. Ensure that you book your tickets ahead of time as only one tour company runs trips to the island, and seats can sell out quickly.
Fisherman's Wharf

Explore San Francisco's famous waterfront community, offering a rich history, delicious bites, and picture-perfect views. If you're an early riser, head to Pier 27 or "Fish Alley", to watch seasoned boat crews unload their catch or arrive a little later in the day to sample fresh Dungeness crab chowder and traditional sourdough in one of the many world-class seafood restaurants on PIer 39, complemented by crisp local wines. Round off your visit by catching the famous Powell-Mason cable car nearby to head up the hill for even better city and bay vistas.

Confluence Park

From Warwick Denver, hop on the free 16th Street MallRide shuttle which brings you within easy reach of Confluence Park. A dynamic urban space where Cherry Creek meets the South Platte River, the park has waterfront trails, grassy areas, viewpoints, and benches ideal for a day outdoors in Denver's Lower Downtown. For the more adventurous Denver staycationer, rental kayaks are available for braving the exciting river rapids. Otherwise, simply enjoy an invigorating walk, picnic, or soak up the Mile High City sunshine on a sandy river bank during the day, or dusky mountain and city vistas on a summer evening stroll.
Red Rocks Park & Amphitheatre

Red Rocks Park & Amphitheatre is an open-air amphitheatre ten miles west of the city. Worth a visit just for the magnificent rock structures and views of the downtown Denver skyline, the venue also has hosted iconic music performances by the likes of U2, John Denver, Dave Matthews and Neil Young. The amphitheatre and park are also an usual and striking setting for a challenging workout, hike or cycle.
Denver Breweries

There are few better summer experiences than a refreshing pint in the sunshine. A Denver trademark is the wide array of artisanal beer brewers, brewpubs and microbreweries on offer in the city. The extra downtime you have during your staycation is the perfect opportunity to dive into the craft beer scene and sample for yourself, whether at the brewery or as a takeaway. There are new releases all the time, so keep an eye out for the latest fruity IPA, bold stout or malty ale.

Highland Park Village

Everything in Texas is bigger- and shopping is no exception. Highland Park Village is a luxury shopping plaza dating from the 1930's and is situated just a few miles from Warwick Melrose - Dallas' downtown location. Splash out on international premium brands including Balenciaga, Cartier, Chanel, Dior, Hermès, Tom Ford and Valentino, as well as enjoying a choice of fine dining, casual eateries and charming terraces.
Dallas Arboretum & Botanical Gardens

Experience the tranquility of nature within a short drive from the city centre at Dallas Arboretum & Botanical Gardens. On the southeast shore of White Rock Lake, the 66-acre gardens offer lake and skyline views, lush seasonal and permanent plantings, magnificent fountains, sculptures and a variety of activities for the whole family.
Dallas Farmers Market

Dallas Farmers Market is the perfect place to pick up everything you'll need for a summer picnic in one of the city parks, or just to snack on the bounty of culinary delights, fresh produce and artisan items on offer. Producers from up to 150 miles outside of Dallas congregate seven days a week in downtown to present the finest seasonal ingredients and cuisine. Try to visit earlier in the day if possible, and don't forget your bag and cash.
Warwick Hotels and Resorts has put special safety and health measures and protocols in place to be sure that guests can enjoy a safe and relaxing vacation or staycation this summer. Read more about our Staycation offers in San Francisco, Denver and Dallas.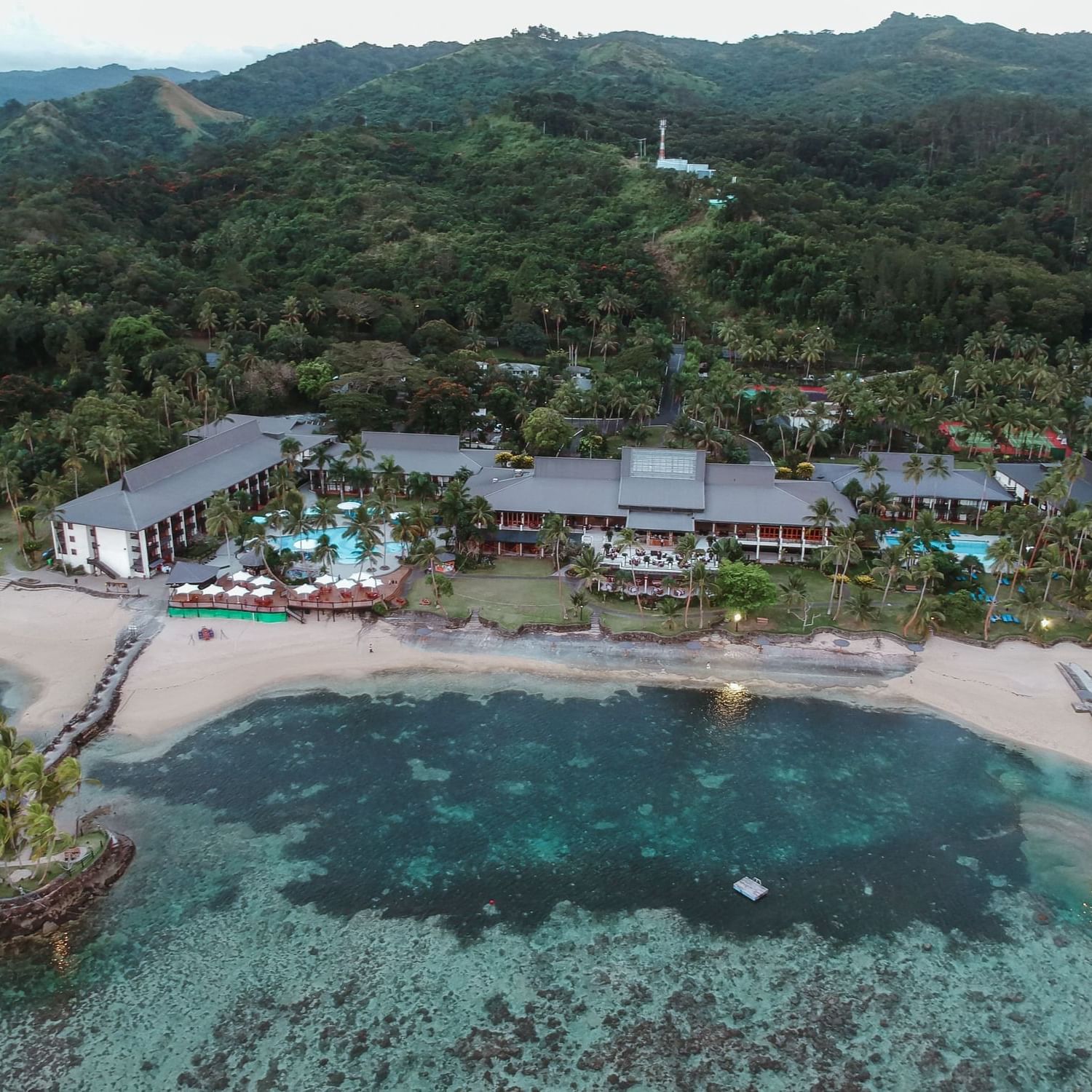 What to know about Fiji before you travel: culture, language and more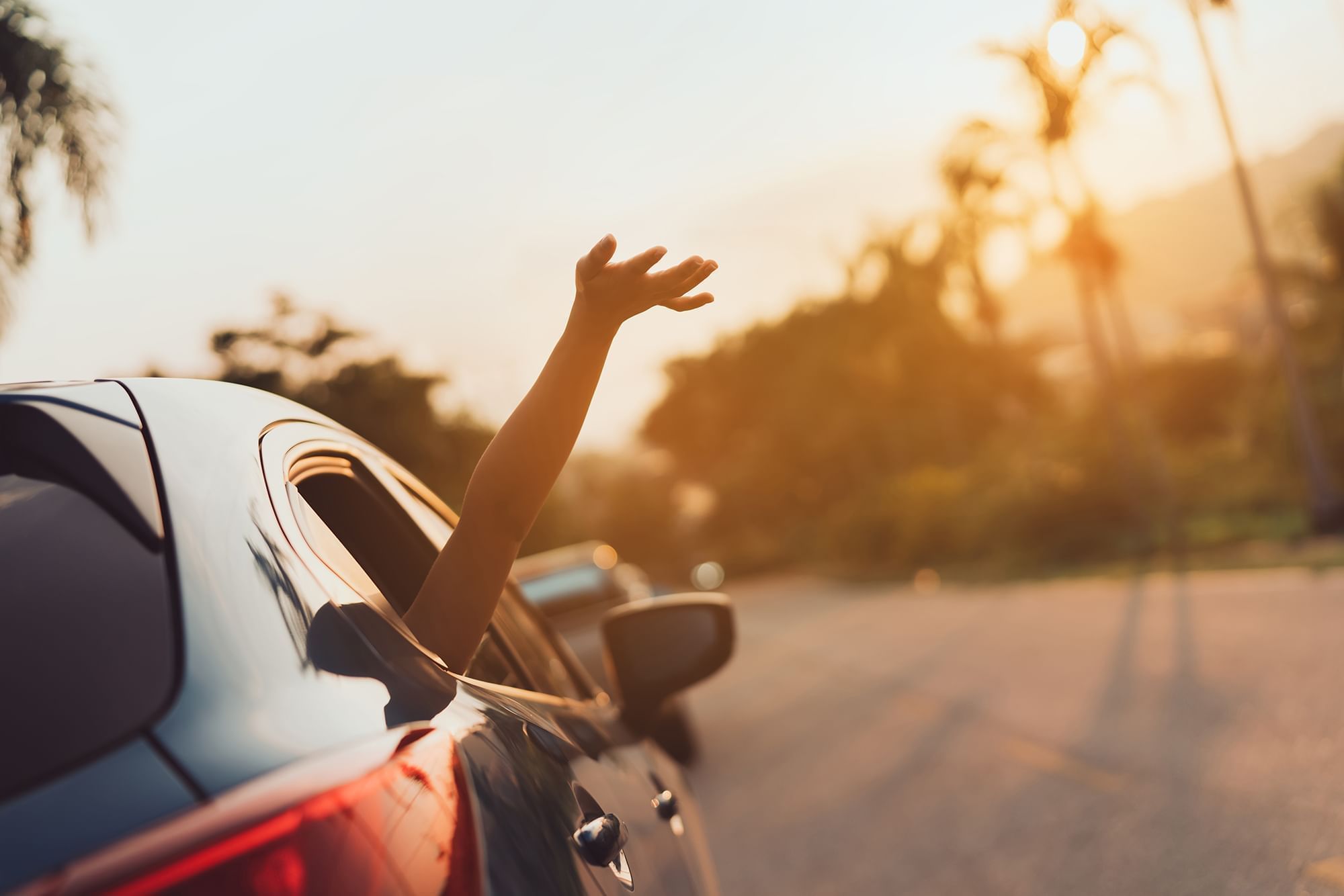 Keep it local with the Warwick Hotels and Resorts Staycation offer!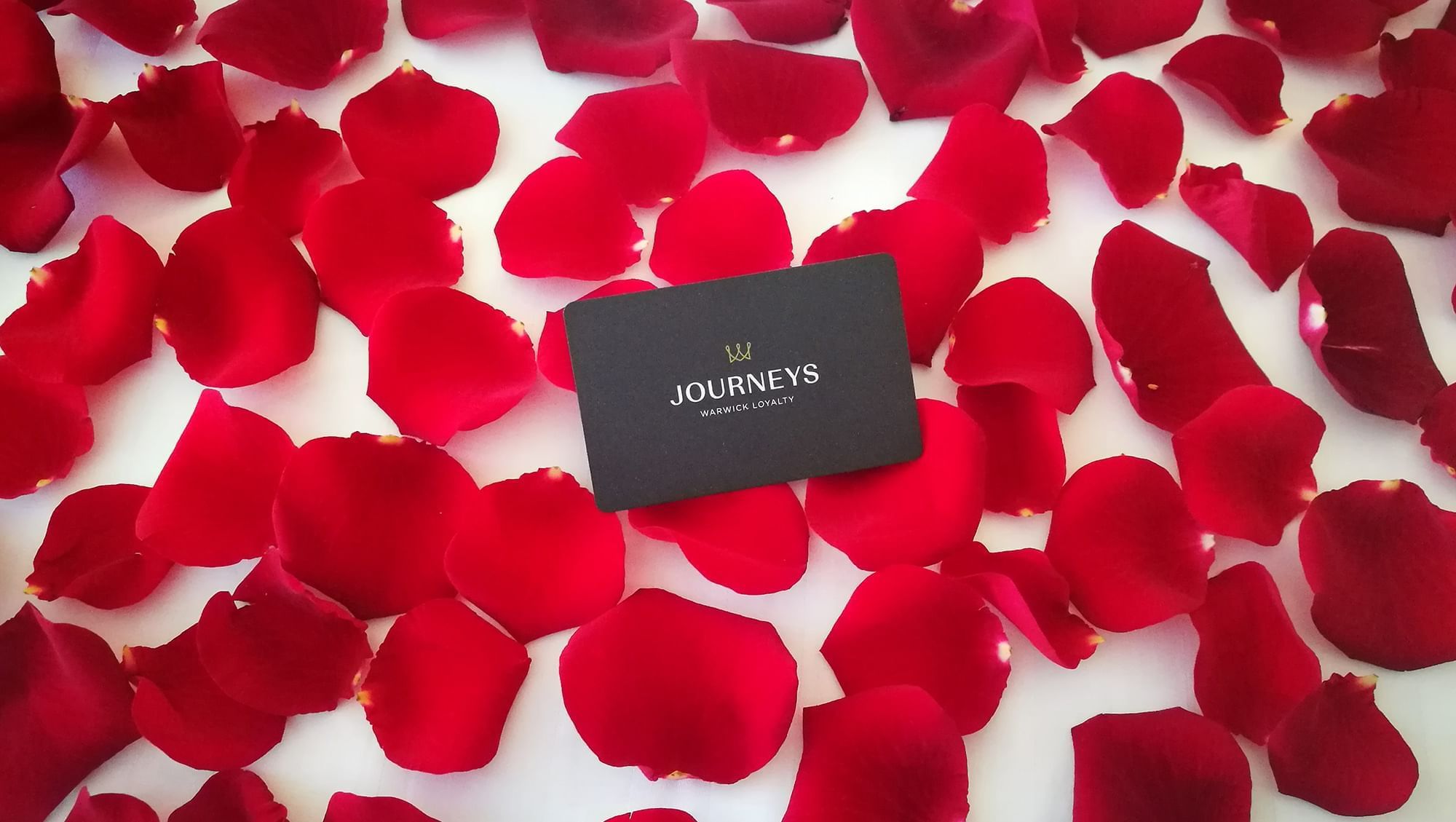 Enjoy special discounts and benefits joining Warwick Journeys, our recognition program.
target="_blank"
Share your moments
See how our guests define their perfect day at our hotels and share your own!