Vacation in the Bahamas: Pack for Paradise like a Pro
We'd like to take the stress out of your holiday packing with a useful what to bring to the Bahamas guide. Find some of our ultimate essentials for a relaxing trip to the islands.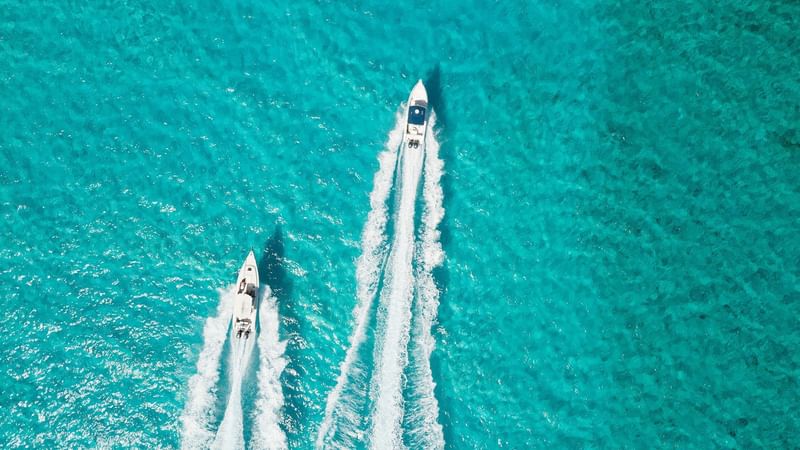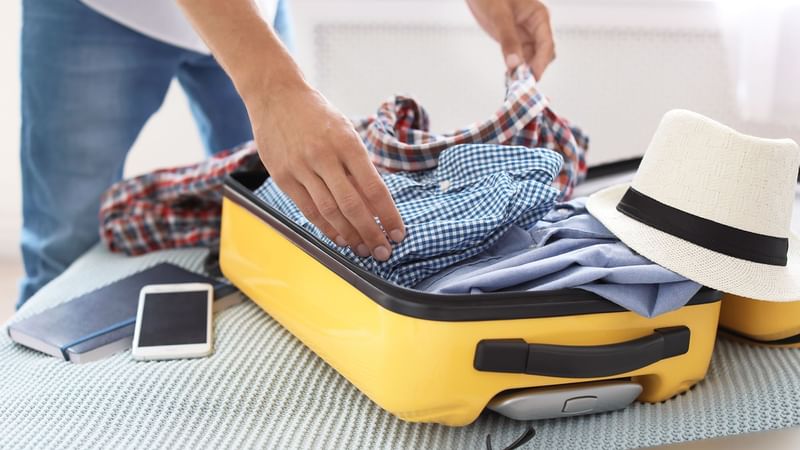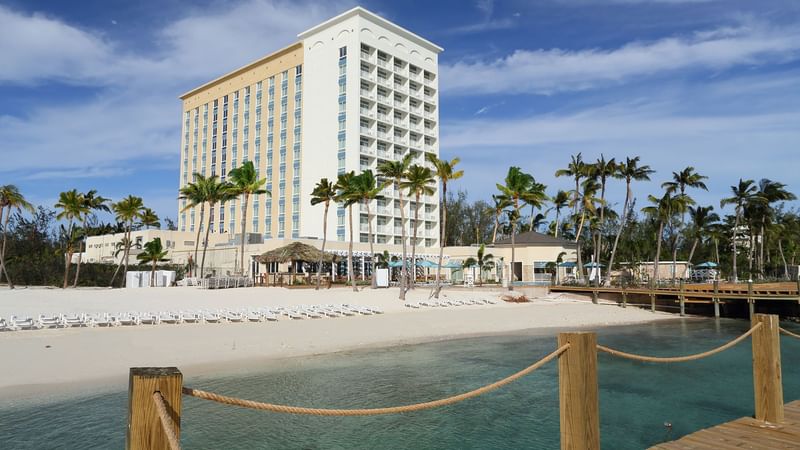 Let's get the practical things out of the way first:
1. Passport and ID documents of course, and your airline tickets and travel insurance- we'd suggest having digital copies as well as printed copies.
2. Cash and credit cards- you want to be prepared to splash out on dinner, drinks and souvenirs. In the Bahamas, the local currency is Bahamian dollars (B$) and US dollars are usually also widely used. Before your trip it's wise to research exchange rates and what currency is accepted where. It's also a good idea to let your bank or credit company know when and where you'll be travelling.
3. Pack more doses of your prescription medications just in case your flight home is delayed, or you misplace some medication along the way. Let's hope your vacation is headache and allergy free- but just in case, also pack in any over the counter remedies that you usually use at home.
4. Make sure that you know the contact details for Warwick Paradise Island Bahamas and your country's consulate in the case of lost luggage, passport or another unexpected event.
Moving on to the fun part of packing:


5. Pack more swimsuits than you'd think- with a private beach and huge freeform swimming pool at Warwick Paradise Island Bahamas – All-Inclusive Resort you'll be in the water every day of your vacation, so these are essential. A stylish cover up is also a good idea- perfect for those post-pool cocktails at Hog Bar .

6. Another sun essential is a great hat- whether you choose a sport bucket hat, classic Panama hat or channel your inner 50's siren with a wide brimmed straw number. Stylish and practical- good sunglasses are also a Bahamian vacation must.

7. For those golden days by the pool, on the beach or during a snorkeling adventure, sunscreen is a must have. Make sure that you pack a good quality, high SPF, water resistant sunscreen that is of course coral reef-friendly.

8. When it comes to footwear, we'd suggest casual flip flops or slides for poolside, sneakers for an island hike or trip into Nassau and for ladies, dressy sandals for evenings at Verandah, Abbiocco or Tings on a Stick . For exploring the reefs around Paradise Island, water shoes are important, and are usually small and light enough to fit into your luggage.

9. Light, natural fabrics are recommended for daytime heat- shorts and shirts for men and shorts or sundresses for women. Vacation is the perfect opportunity to dress up for dinner and drinks, so smart casual tropical wear for balmy island evenings is a great idea. Just in case of a tropical storm, or to keep you cozy on the plane, a light jacket or sweater is suggested.

10. When it comes to tech- of course you'll have your phone, but don't forget to find out about an international calling plan. Syncing your favorite music makes for the ultimate poolside chill out with headphones or your Airpods. Uploading your selection of beach reads and latest issues of magazines to an e-reader means that you can pack lighter and never run out of seaside reading material. An underwater camera means that you will be able to capture amazing images of everything you see when snorkeling. You'll be able to use all the usual chargers that you use at home, as the US and Bahamas have the same plug points and voltage.
Now that you're all set for your trip to the Bahamas, discover the all-inclusive vacation packages at Warwick Paradise Island Bahamas resort. Read more here.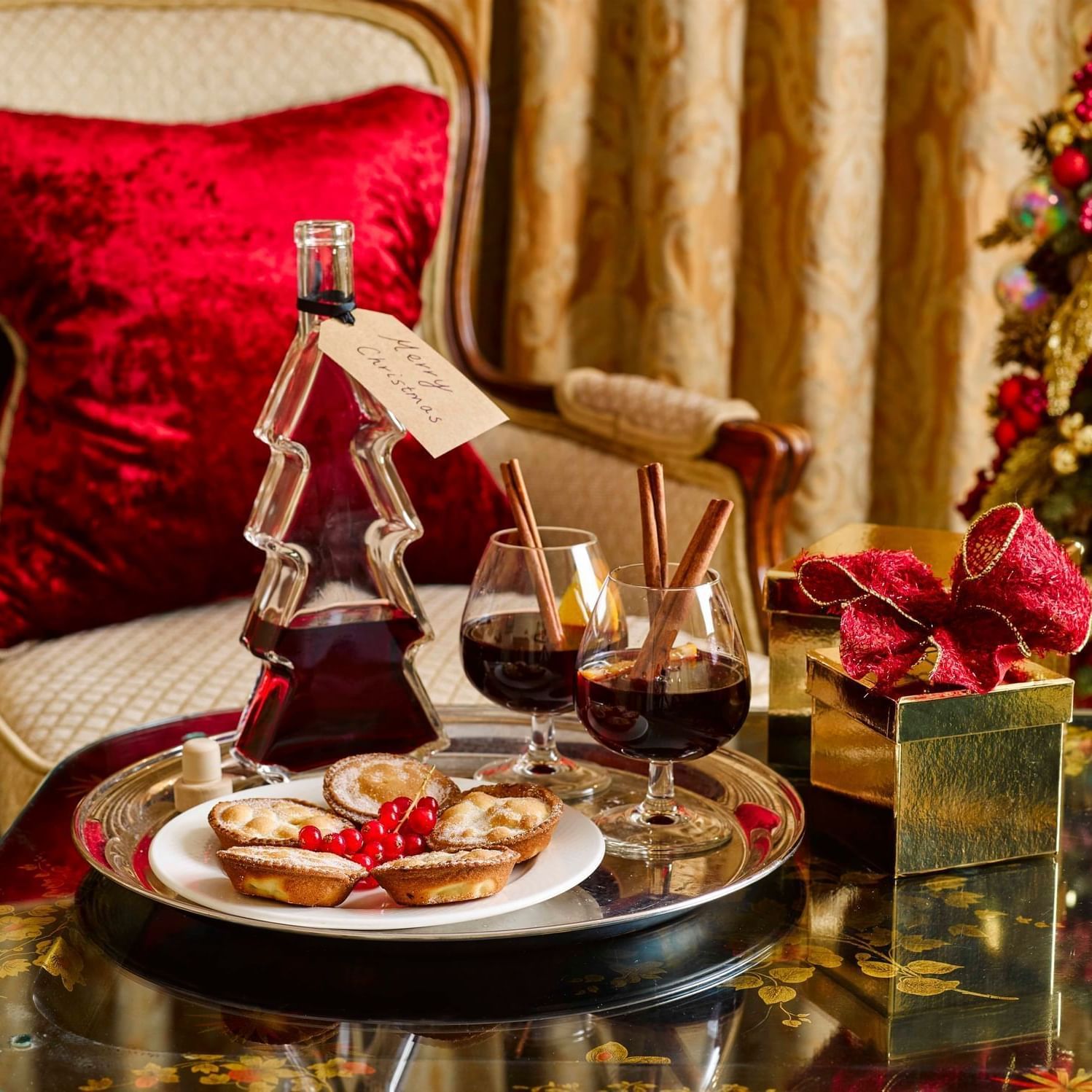 Celebrate the Christmas season in London with The Capital Hotel, Apartments & Townhouse festive offers
target="_blank"
Share your moments
See how our guests define their perfect day at our hotels and share your own!