Fall in Love with Fiji on Your South Pacific Honeymoon
Do you have visions of dreamy white sandy beaches, palm trees waving in the breeze and azure waters sparkling in the sunshine for your honeymoon? If so, consider Fiji as the perfect far-flung post wedding destination. As well as photo-perfect beaches, this island nation has luxurious resorts, unforgettable adventures and perhaps best of all- the warm 'bula' welcome for visitors.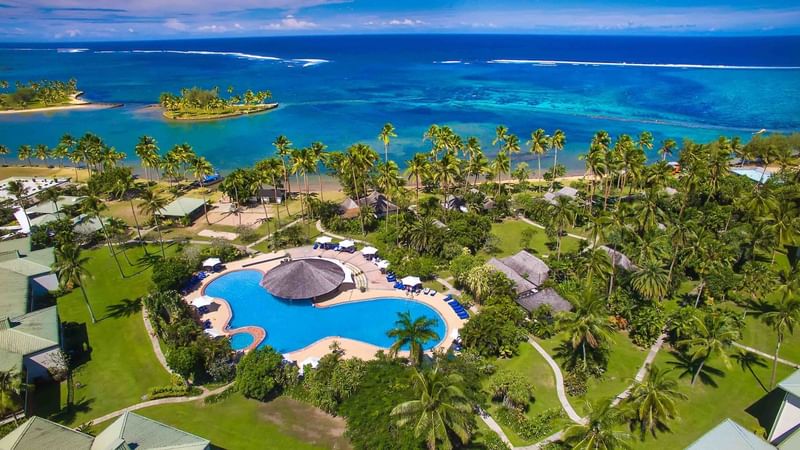 What to do

Whether you're snorkeling, enjoying a boat ride or simply a spa treatment with a view of the ocean, a honeymoon to one of the over 300 islands of Fiji will always revolve around the water.
If staying on the Coral Coast, you'll be able to lounge on unspoiled sandy beaches protected from large Pacific swells by the reef that gives the area its name. For the more adventurous honeymooners, surfing some of the best waves in the world, game fishing, scuba diving and Sigatoka River jet boating await.
Explore the Sigatoka Sand Dunes, Fiji's first national park where couples can experience dunes up to 50 meters high and learn about the fascinating archaeological artifacts that have been uncovered here. Create memories with a visit to Biausevu Village before embarking on a trek through lush jungle to the lovely Biausevu Waterfalls, with a swim in the clear cool waters to top off the experience. See some of Fiji's most endangered species at Kulu Wild Park where guests can explore on a raised boardwalk or zipline, meet a flying fox or rare Fijian Iguana and hand feed the baby sea turtles.
Where to stay

Honeymooners have a choice of four Warwick properties in Fiji, all offering outstanding locations, deluxe accommodation and excellent facilities for a truly once in a lifetime experience.
The five star Warwick Fiji offers classic Fijian decor, two pool bars and a variety of water sports on the Coral Coast. Plan romantic dinners for two at Wicked Walu where diners stroll to dinner on a private island and the menu highlights the freshest seafood. Reserve your spot for teppanyaki or sushi at Sazanami, authentic Italian favorites at Pappagallo, and the ocean-facing Bula Brasserie buffet. Until the end of 2022, diners can enjoy the sunset and a candlelit dinner under the stars on the edge of the Warwick Fiji lagoon. Bubbles and elegant cuisine is served in a private bure for two. The Warwick Spa is situated on the edge of the Pacific, overlooking a tranquil lagoon, the perfect setting for a couples massage and other pampering treatments.
Naviti Resort pairs 38 acres of paradise with traditional hospitality and all-inclusive facilities. Play a couple's round of golf on the nine hole 3-par golf course, a game of tennis on our court or simply enjoy the palm-fringed golden sand beach overlooking a coral reef. Offering exclusive privacy for honeymooning couples, One-Bedroom Villas are close to the beach and feature tranquil ocean or garden views from a secluded balcony or patio. The Talei Restaurant offers adults only, fine dining in a relaxed, romantic atmosphere. For gourmet Chinese cuisine, Bamboo Terrace serves delicious Cantonese and Mandarin dishes.
The ideal starting point for a honeymoon in Fiji, Tokatoka Resort is easily accessed from Fiji International Airport. The resort accommodation is in spacious villas, offering secluded comfort surrounded by lush tropical gardens. A sparkling pool with cascading waterfall and Tokatoka Spa treatments will restore mind and body and get honeymooners into holiday mode.
Get a sense of the real Fiji at Tambua Sands Beach Resort - an extraordinary adults-only bure resort near Sigatoka with a sweeping private beach and acres of greenery. The secluded ocean view beachfront bures with private plunge pool and outdoor shower are a private honeymoon oasis. Activities at the resort include snorkeling in the crystal clear lagoon waters, a freshwater swimming pool, beach volleyball, beach, reef and plantation walks. Discover authentic Fijian cuisine and fresh seafood at Tambua Restaurant, and why not mark your honeymoon by requesting a traditional kava ceremony with fresh kava served from a coconut bowl?
Find out how to get the most from your Fijian honeymoon with one of Warwick Hotels & Resorts' offers. The Fiji Experience offers savings of up to 15%, and the opportunity to experience more with the exclusive Resort Hopper pass. Read more and book your idyllic island getaway.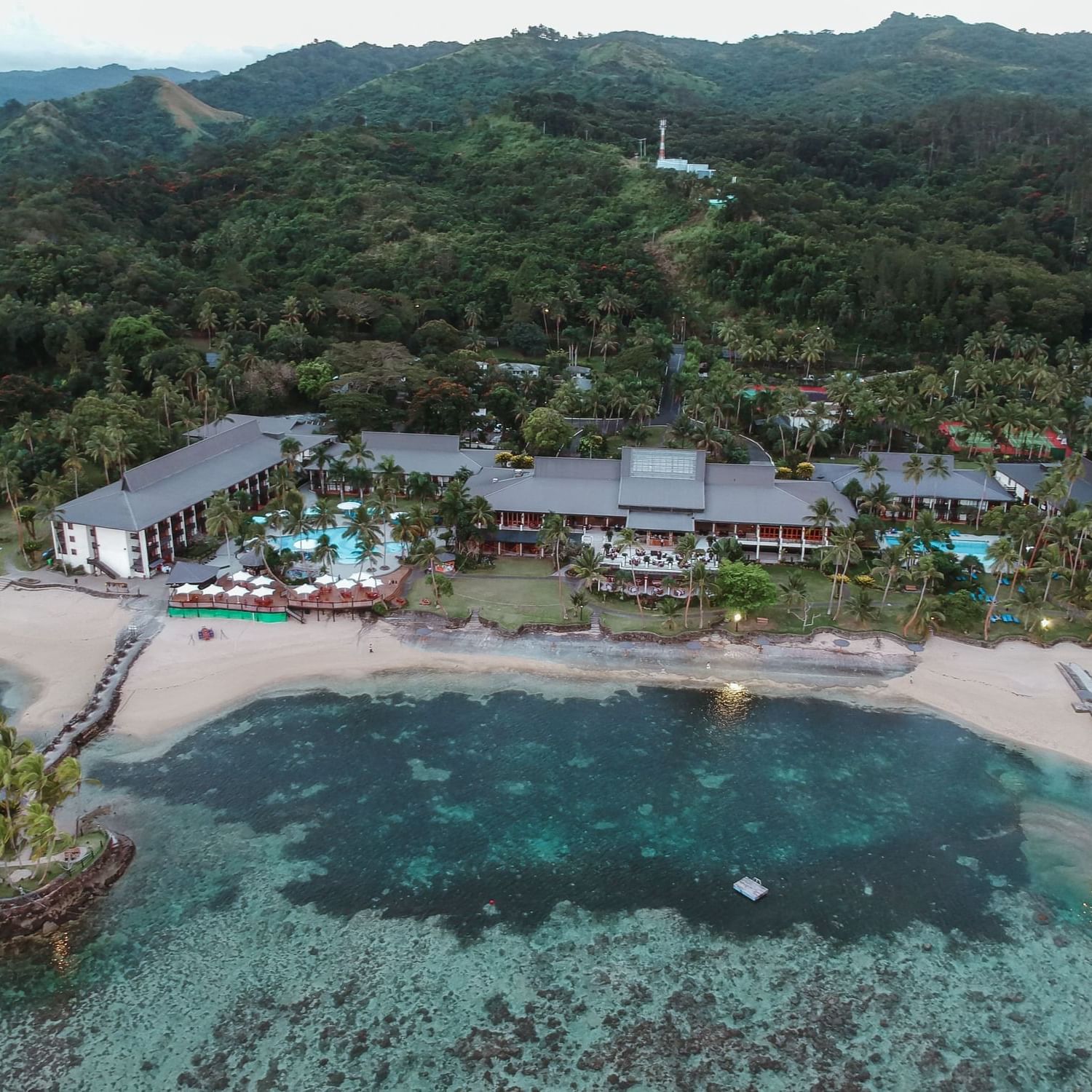 What to know about Fiji before you travel: culture, language and more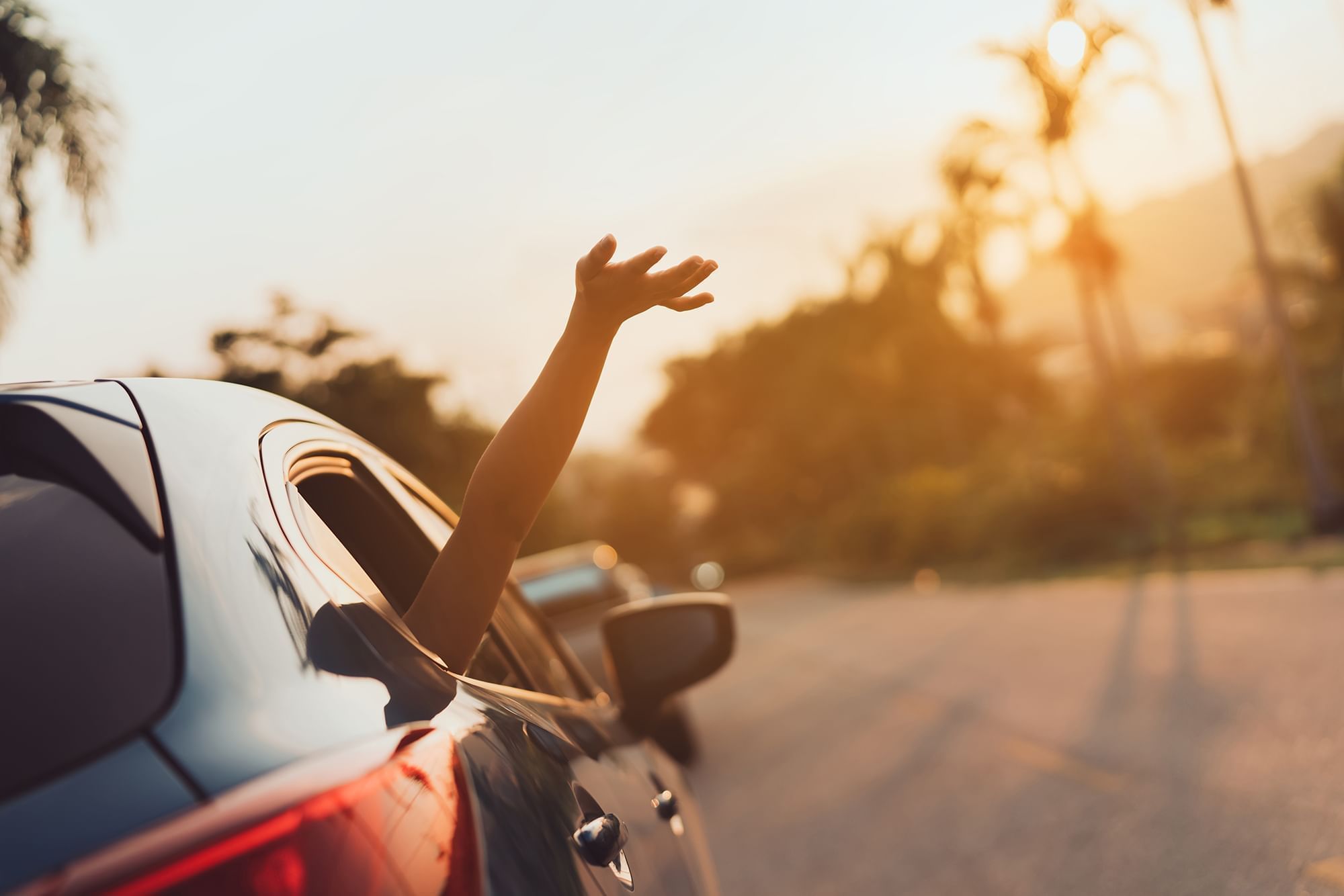 Keep it local with the Warwick Hotels and Resorts Staycation offer!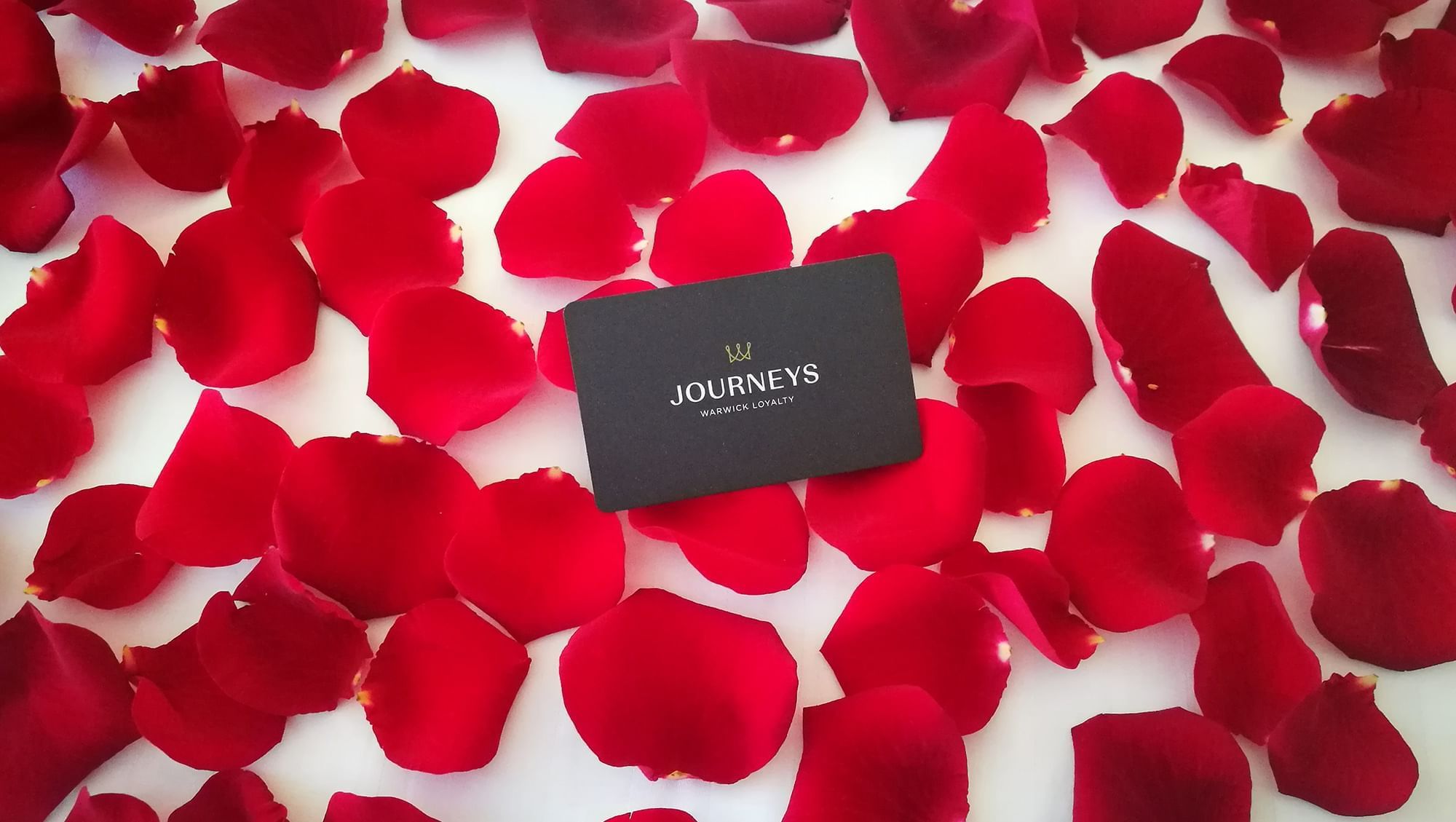 Enjoy special discounts and benefits joining Warwick Journeys, our recognition program.
target="_blank"
Share your moments
See how our guests define their perfect day at our hotels and share your own!