Treat someone special to a Warwick Hotels gift voucher this Christmas
With Christmas on the horizon, it's time to think of gift ideas. Luckily, you needn't even leave your home to plan the perfect gift from Warwick Hotels. Beat the shopping rush by selecting hotel gift vouchers online, allowing you to treat someone special to the Warwick Hotels experience of their choice. Gifting time spent at a luxury hotel provides lasting memories to cherish so give someone special an unforgettable experience this Christmas with these Warwick Hotel deals.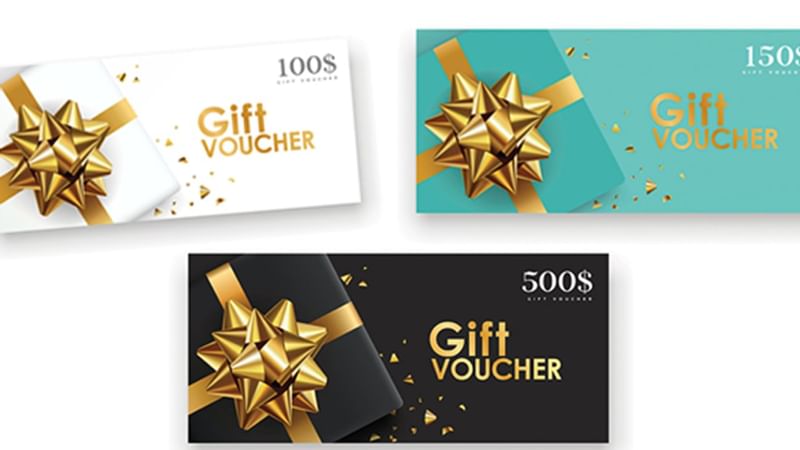 Give the gift of freedom to choose a Warwick experience
For classic hotel experiences, monetary vouchers can be redeemed against the cost of a well-earned break. You can treat a loved one to a romantic trip overlooking Paris' Champs-Élysées at Warwick Paris, where luxury, style and legendary hospitality converge for a memorable stay. These Paris hotel vouchers begin in multiples of €50 up to €500 and can be used against accommodation or dining at the Warwick's delectable Restaurant Le W.
At the cosmopolitan, waterfront Warwick Geneva, it's possible to gift dining vouchers of between CHF100 to CHF400 for use across any of the hotel's restaurants. Select a special weekend stay for an inclusive one-night voucher with breakfast for overnight options. With Jet D'eau and sweeping vistas of Mont Blanc in the background, Warwick Geneva is an idyllic destination that your special someone will truly enjoy.
Perhaps your giftee longs for a historic night at the Warwick New York? This legendary 1920s hotel has hosted rock 'n roll greats from The Beatles to Elvis Presley, all a stone's throw from MoMA and Central Park in the heart of Manhattan. Gift a monetary voucher from $100 to $500 for use against an elegant city-view room with a marbled bath suite. Gifts are also valid against food and drink for memorable evenings at the intimate Randolph's Bar and Lounge.
In London, The Capital Hotel provides the perfect city stay tucked away in luxurious Knightsbridge, just minutes from Harrods. Let your giftee choose, with monetary vouchers worth from £100 to £1,000 to be redeemed against all Capital Hotel experiences, from stays to champagne afternoon teas. Special dining gifts are available, too, if you'd like to spoil someone with a two or three-course set menu dinner.
Gift a night in the city of steely skyscrapers with the Art Deco Warwick Allerton, Chicago. Whether with family or friends, the Allerton's luxury monetary vouchers range from $100 to $500 and can be used for accommodation, dining or both. Each of these Warwick Hotels gift vouchers is redeemable at the specified hotel and valid for 12 months, rewarding the giftee with the choice of a stay that suits them. These e-gift cards are provided swiftly via email, removing any danger of loss and providing exceptional paperless gifts that can be booked at the last minute. The lucky recipient gets to reserve their stay at a suitable time by providing the unique ID code from their e-gift card upon booking.
Give the gift of luxury at Warwick Hotels this Christmas
Treat someone you care about to magical memories this festive season. With values redeemable as a whole or in part of a stay at Warwick Hotels, you and your recipient have the freedom to choose. Pick one of our listed hotels above or choose from other Warwick Hotels locations where luxury is guaranteed across well-placed stays for sightseeing, romance or pure relaxation.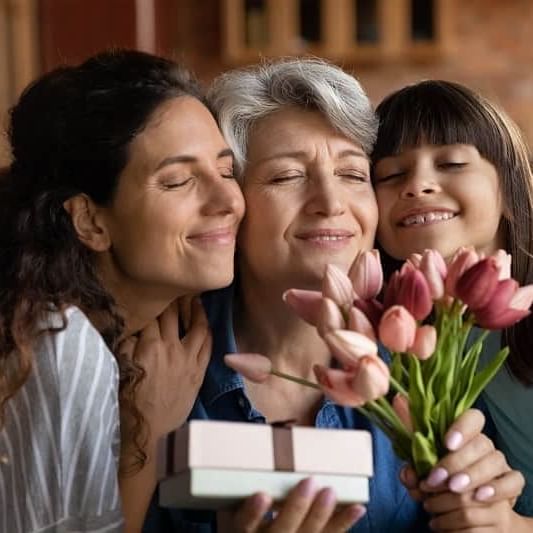 Treat your mom to a relaxing Warwick Hotel stay with an E-Gift this Mother's Day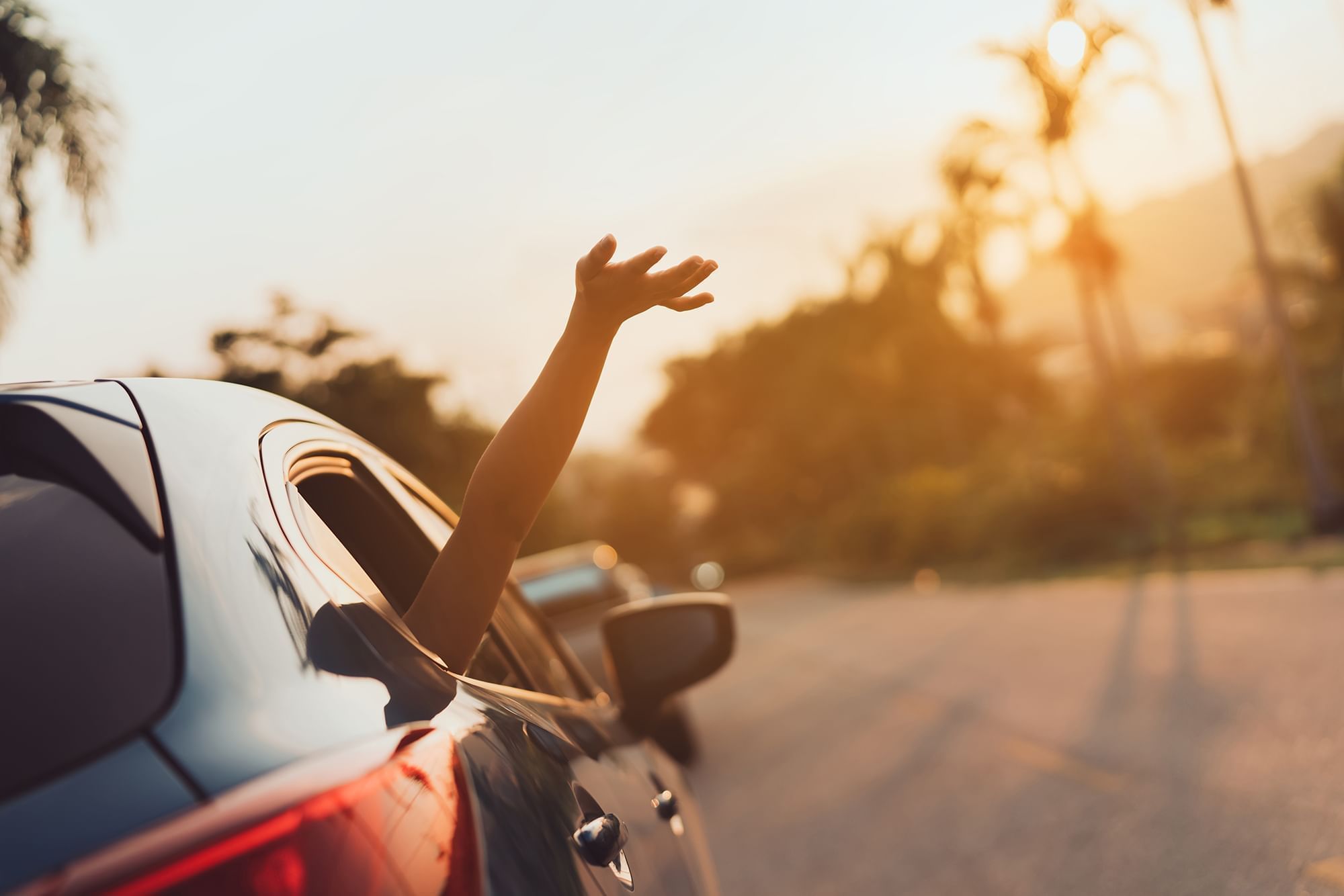 Keep it local with the Warwick Hotels and Resorts Staycation offer!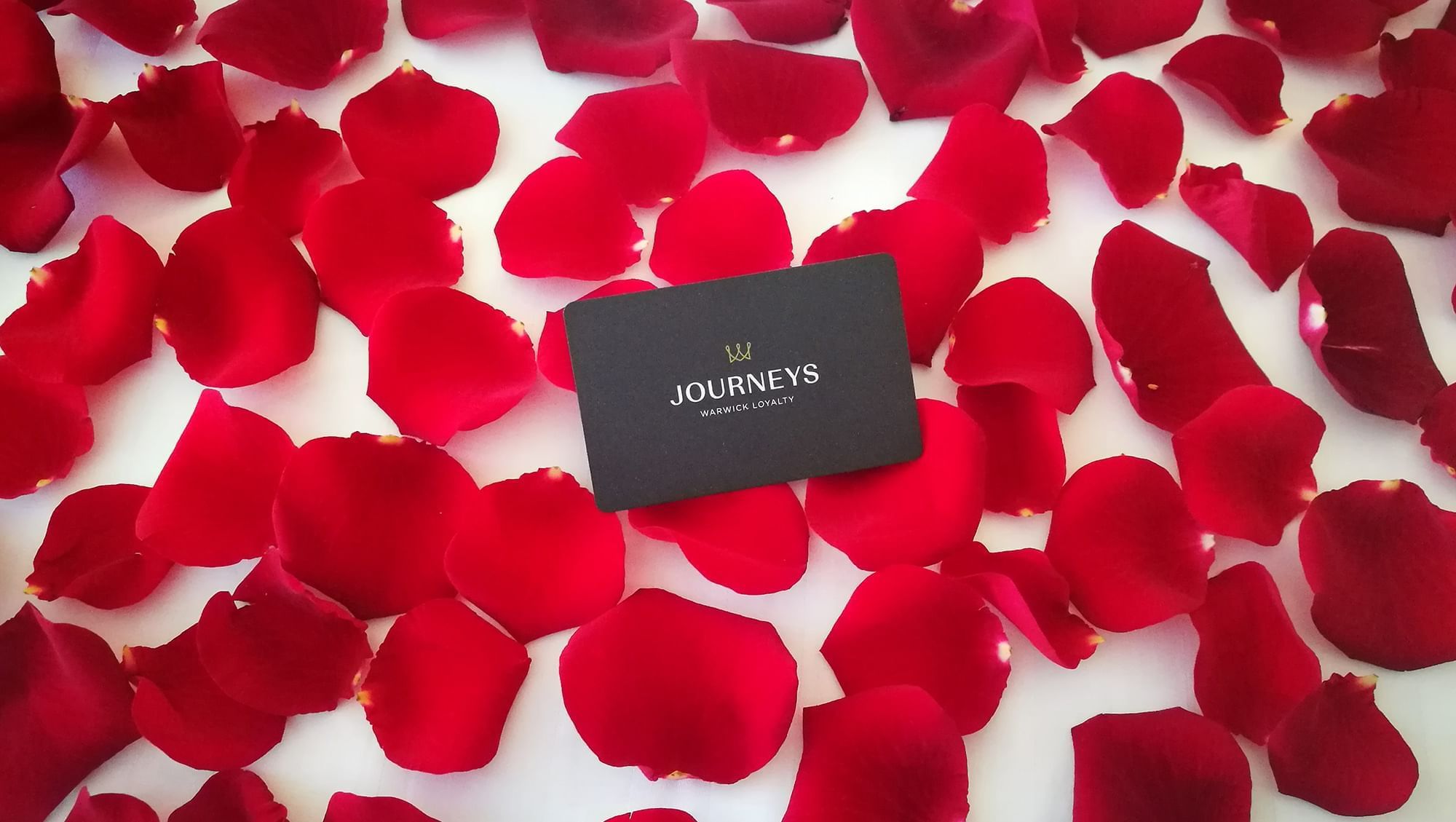 Enjoy special discounts and benefits joining Warwick Journeys, our recognition program.
target="_blank"
Share your moments
See how our guests define their perfect day at our hotels and share your own!