Treat your mom to a relaxing Warwick Hotel stay with an E-Gift this Mother's Day
Nothing quite says "I love you, Mom" like a rewarding stay in a luxury hotel. Luckily, you need not stress about finding a gift this coming Mother's Day by opting for a convenient Warwick Hotel e-gift voucher. Your mom gets the freedom to choose a time that suits her, and you get to know your love is well appreciated. From the glitz of New York to the glamour of Paris, choose the dream city break that your mom deserves.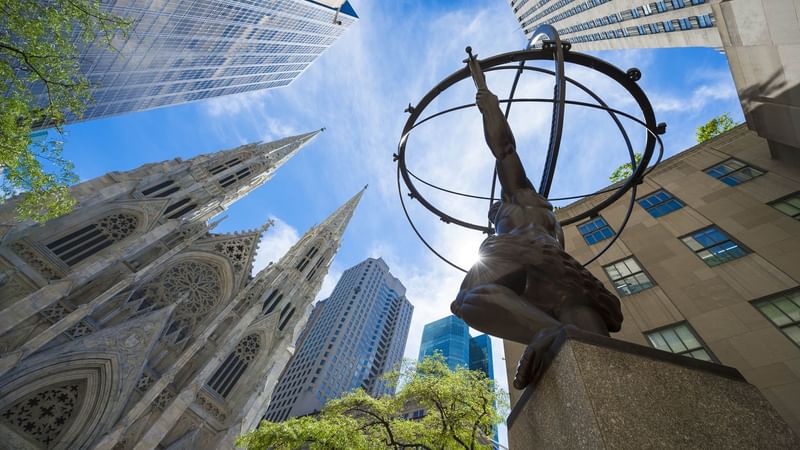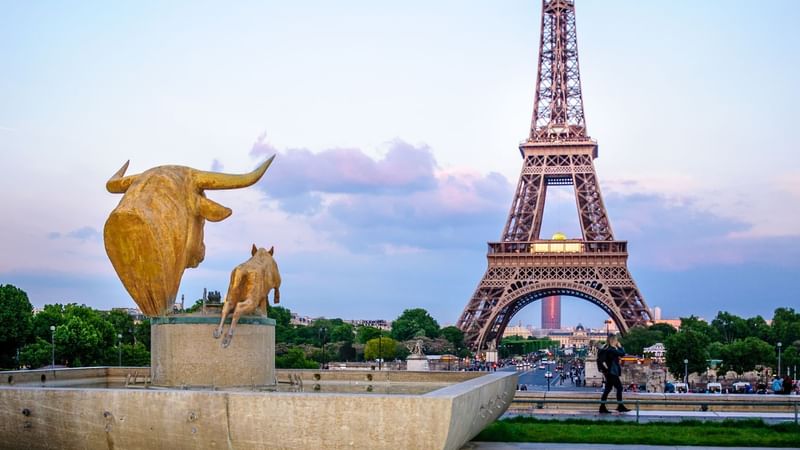 Give the gift of choice and time well spent in an upscale hotel
If you're looking for a special gift for Mother's Day, choose a monetary voucher at a Warwick Hotel. These can be redeemed at participating Warwick hotels for a well-earned break of your mom's preference. Gift vouchers can be used as part or full payment for a room or experience, including fabulous dining options.
Pick from spectacular French locations like the iconic Champs-Élysées with a Warwick Paris voucher of €50 to €500, or stay at the heart of Parisian opera with the Palais Garnier-based Hotel Westminster. In Lyon, the city of gastronomy, you can overlook the Parc de la Tête d'Or with a night at Warwick Reine Astrid.
Other fine European destinations to pick from include Brussels. Here, your mom can be spoiled at the centrally situated Warwick Brussels, which overlooks the 14th-century Grand Place, or enjoy a stay with Hotel Barsey after shopping at Avenue Louise.
In London, The Capital Hotel provides an exceptional night in Knightsbridge for theater, shopping, and the finest dining, with vouchers from £100 to £1,000. Or, perhaps the cosmopolitan shores of Lake Geneva beckon with a stay at Warwick Geneva with gifts from SFR100 to SFR 400.
There are plenty of luxurious American breaks to pick from, too, from Seattle to New York. Treat your mom to the historical architecture of Chicago's Warwick Allerton or the sweeping views of the Rocky Mountains from Warwick Denver's rooftop pool. These vouchers come in multiples of $100 to $500 to cover everything from elegant overnights to full weekend spa stays.
Gift an experience to remember with Mother's Day hotel deals
Warwick Hotel gift vouchers are conveniently booked online for instant delivery to your inbox. There's no waiting around; just click and pay for the ideal last-minute surprise. If you'd like to get more specific, Warwick Hotels E-Gifts are available for unique dining and spa experiences at select hotels. From a night of cocktails at Randolph's Bar, New York, to a traditional Sunday Lunch at London's The Capital, these one-off experiences are sure to warm your mom's heart.
However you treat your mom this Mother's Day, perfectly fluffed pillows, richly flavorful restaurants, and exquisite service all await with Warwick Hotel deals. Book an E-Gift today for one of our hotels listed above or here, and let your mom choose when to make the most of a pampered night away.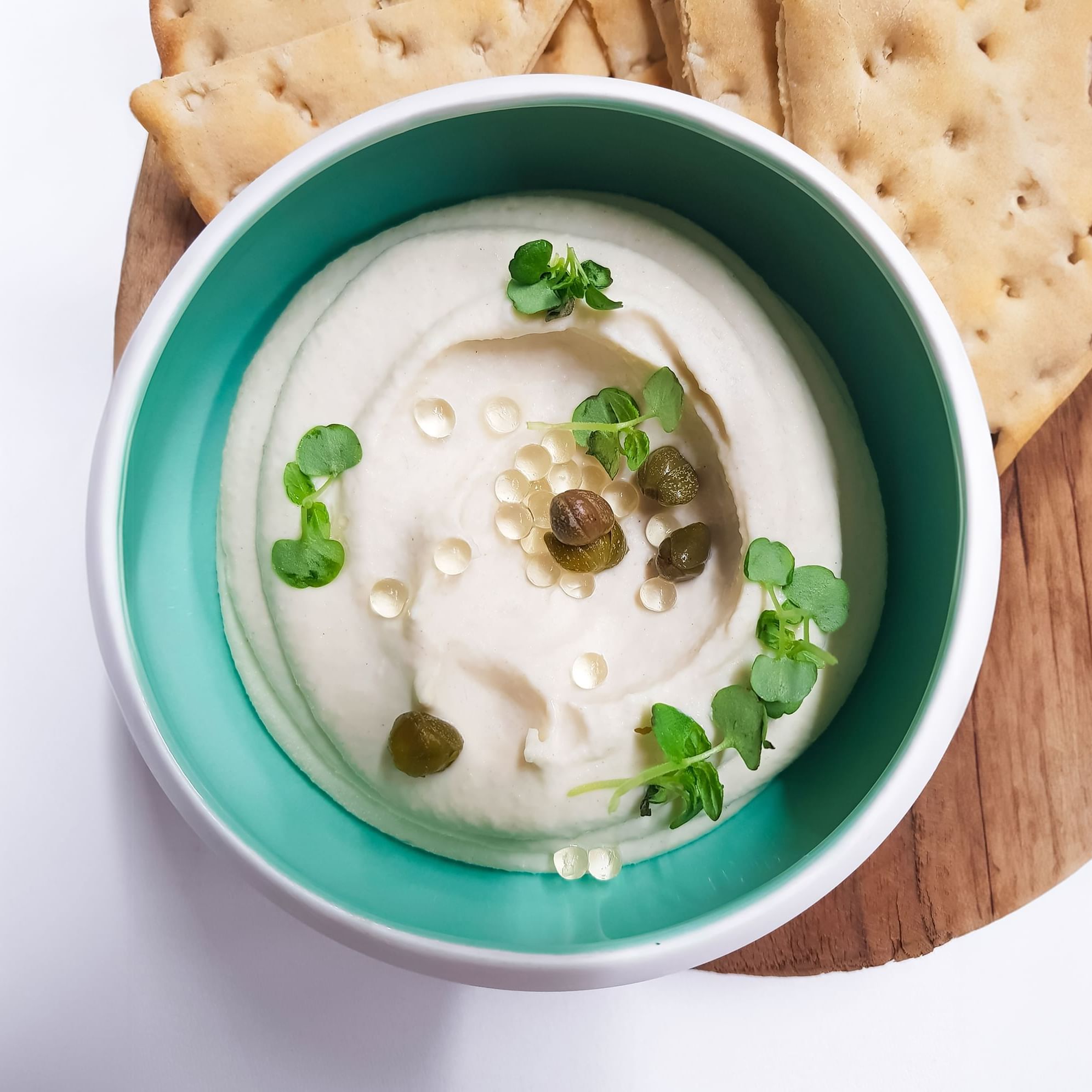 target="_blank"
Share your moments
See how our guests define their perfect day at our hotels and share your own!