More Play, Less Work: Make The Most Of Your Out of Office This Labor Day Weekend
Get the best value on your Labor Day Weekend visit to a Warwick Hotel in New York, Seattle, San Francisco, Denver and Dallas. Book an offer online now!
Get in that last bit of summer fun this Labor Day Weekend with sunshine, sailing and street art. Discover the perfect way to see out the warm weather everywhere from Dallas to Denver, Seattle to San Francisco, and of course New York City (re-opening Sept 8th).
With the Warwick Staycation Offer, enjoy a memorable Labor Day Weekend with perks such as free breakfast, room upgrade and more!
New York City ( Hotel Re-Opening September 8)
You have to get out onto, or at least near, the water this Labor Day Weekend in NYC. Take a cruise on one of five classic yachts with Classic Harbor Line sailing the Hudson and even around the Statue of Liberty from Chelsea Piers. Pack a picnic to enjoy on deck, perhaps a classic New York slice or season-appropriate lobster roll.
Alternatively, a short ferry ride from lower Manhattan will allow you to experience city skyline views from Governor's Island where delicious cocktails, fresh oysters, barbeque and fish tacos await. A short walk from the hotel is the world renowned Central Park where you can enjoy a wonderful relaxing afternoon picnic whilst reading your favorite novel in the sun. No matter what cuisine you fancy, there are a variety of restaurants offering outdoor dining from neighboring midtown, to Hell's Kitchen downtown to Soho, Tribeca or Greenwich Village.
Famous for its hills, San Francisco also boasts beautifully adorned mosaic tiled staircases. Head to the Golden Gate Heights neighborhood to climb the vibrant 163-stair 16th Avenue Tiled Steps, flanked by lovely flower gardens. A few blocks away is the 143-step Hidden Garden Steps depicting flowers and insects in vivid colour.
Don't miss the famous Full House 'Painted Ladies" or "Postcard Row", the seven pastel painted Victorian houses just opposite Alamo Square Park, a perfect warm weather destination in its own right. Then what could be better than enjoying the freshest seafood and some of the finest California wines with bay and bridge views? Head to Pier 39 for a delicious and scenic San Francisco dining experience.
Enjoy the late summer sunshine this Labor Day Weekend on Seattle's Lake Washington. Hire a kayak or SUP from Agua Verde Paddle Club on Portage Bay. Paddle right past the Washington Park Arboretum for lovely garden views, or head west for a scenic skyline vistas. Alternatively, rent a floating Jacuzzi or hot tub boat to literally soak in the scenery on Lake Union. Enjoy the scenery from many of the lake front restaurants. Watch the boats go by from Gas Works Park, or visit Alkali Beach for a walk, or rent a bike along the Puget Sound with a great view of the city of Seattle.
When the sun goes down, enjoy an ideal late summer activity in Seattle - a drive in movie! On Friday and Saturday nights, Paseo SoDo serves Caribbean sandwiches and cocktails to accompany a classic film. Watch from the comfort of your car, or grab a spot on the patio.
Hop on one of Bird and Lime rechargeable, shared electronic scooters when you're in the Mile High City of Denver, for a leisurely way to see the city. Scoot over a few short blocks to RiNo and the Santa Fe Arts district to admire the wealth of street art in the area, making up what feels like an outdoor modern art museum, perfect for a late summer evening.
If you're a Colorado resident, take advantage of the first Saturday penny entrance fee to the Museum of Contemporary Art Denver this Labor Day Weekend. Enjoy the ever changing exhibitions and end the day with a refreshing drink during Happy Hour from Gattara Restaurant which offers indoor and outdoor seating/dining.
Enjoy some of the best culinary experiences in Texas this Labor Day Weekend with the DFW Restaurant Week. Order in or take out from about 150 top restaurants in the metro area. For a more casual dining experience, a picnic in Klyde Warren Park with views of the Downtown skyline is perfect, with food truck options on site.
For an adult summertime beverage in the sunshine, many restaurants and bars on Dallas' Margarita Mile are offering the finest takeaway regular and frozen margaritas in the city. Newly reopened on weekends, the Dallas Museum of Art is well worth a visit and features more than 25 000 works of art by artists like Picasso, Pollock, Rothko, Rodin and Monet.

To get the most value for your Labor Day Weekend in one of these exciting destinations, check out the Warwick Hotels special offer here. And rest assured, health and safety protocols are in place to ensure the well being of Warwick guests. Book online now for the ultimate Labor Day Weekend city break!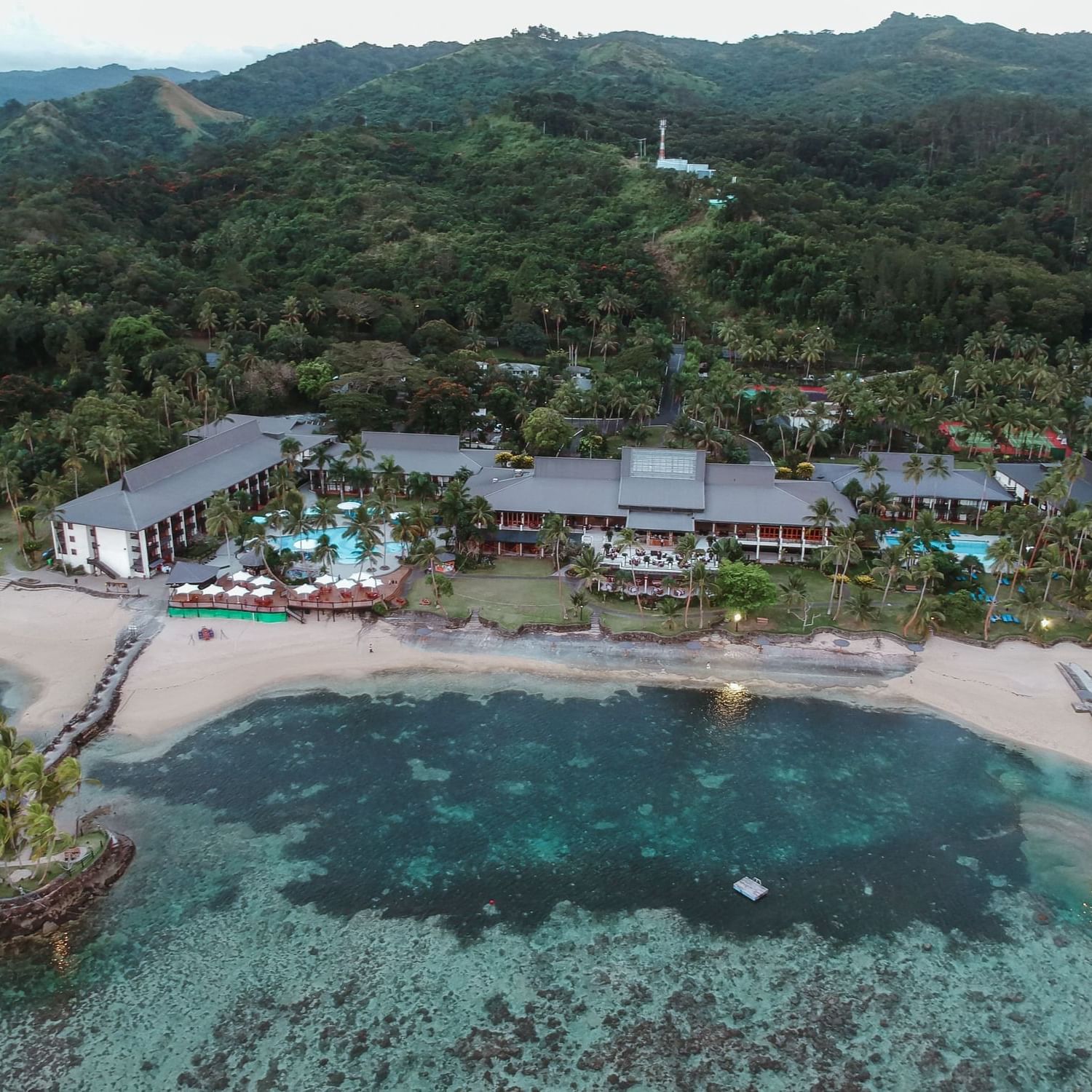 What to know about Fiji before you travel: culture, language and more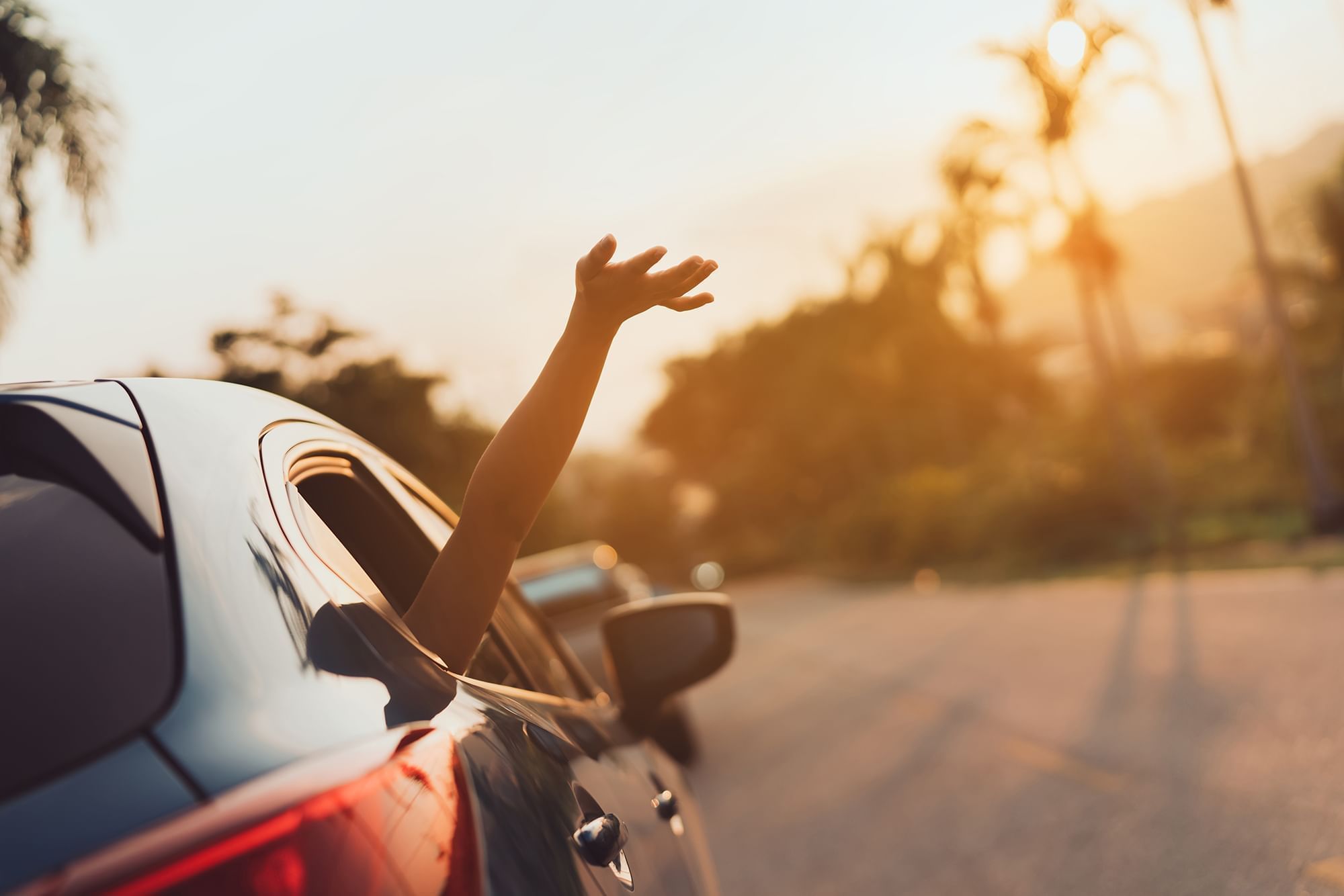 Keep it local with the Warwick Hotels and Resorts Staycation offer!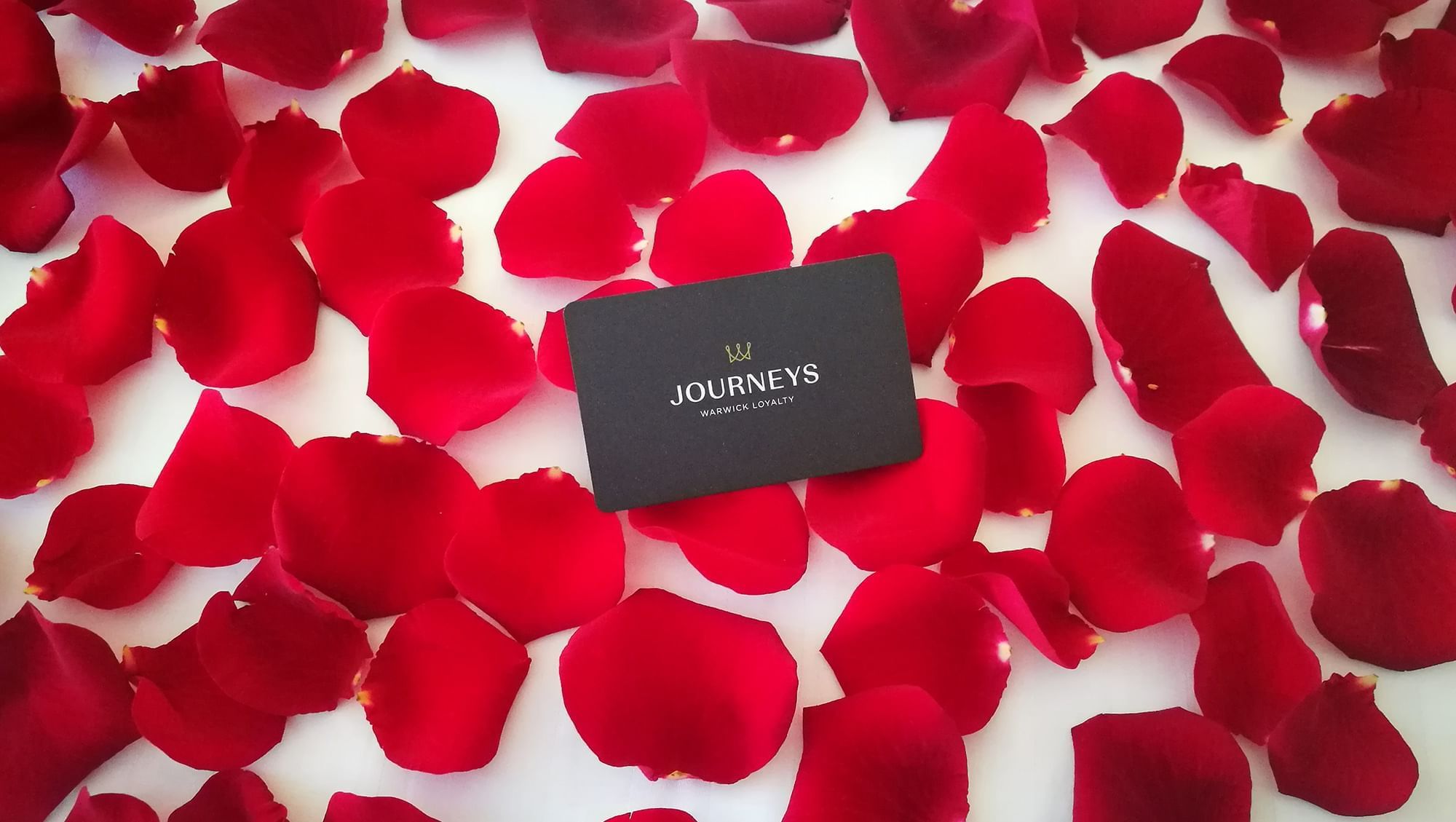 Enjoy special discounts and benefits joining Warwick Journeys, our recognition program.
target="_blank"
Share your moments
See how our guests define their perfect day at our hotels and share your own!