New Website
Warwick Hotels and Resorts Unveils its New Website to Enhance User Experience.
Warwick Hotels and Resorts (WHR) launches its brand new redesigned website. The platform allows users to browse the collection of 55 hotels worldwide and book stays easily with just a few clicks.

"We are very delighted to unveil our new website. At Warwick Hotels and Resorts, there is a common purpose behind our endeavors; to create an elegant, yet welcoming ambiance where guests' needs are anticipated and expectations surpassed. This new website reflects our commitment, from the very first step into the world of Warwick, to create a memorable and personalized user experience during our online journey. This new website also integrates an enhanced Member Portal that powers our loyalty programme, Warwick Journeys, with new tools that enables greater personalization and recognition" said by Louis Vanheusden, Senior Vice President for Warwick Hotels and Resorts.
"Our guests and loyal Warwick Journeys Members shall be conveniently connected with a consistent user experience via our new responsive designed website - regardless of device – making booking easier than ever. It offers intuitive navigation with simple categorization by hotel, resort and special offers, or by destination and holiday type for those seeking more inspiration. More importantly, booking with us on www.warwickhotels.com gives access to the most exclusive deals and rates for our hotels and resorts" added Alan Gonzalez, Group Director of E-Commerce and Distribution for Warwick Hotels and Resorts.
"To further elevate your experience, the site allows users to manage their reservations, manage preferences and receive exclusive offers through the Warwick Hotels and Resorts member portal. Warwick Journeys' members can now peruse on their new dedicated portal all the information, privileges and benefits accorded to them in a consolidated view, including the ability to view and book exclusive and private deals. . Signing up to Warwick Journeys has never been simpler and will offer a wonderful opportunity for our members and guests to benefit from all its advantages." stated by Adam Botts, Director of Loyalty Marketing.
"Visiting our website is an invitation to discover our hotels and resorts through high definition videos and photos that enable you to immerse yourself in our hotels and resorts. Making a reservation is to sample a taste of your stay and sets the tone to unforgettable memories" said by Barbara De Meulemeester, Digital Marketing Director for Warwick Hotels and Resorts.
About Warwick Hotels and Resorts
Warwick Hotels and Resorts (WHR) was launched in 1980 with the purchase of Warwick New York, a hotel originally built by William Randolph Hearst for his Hollywood friends. The WHR Group now includes more than 55 prestigious Hotels, Resorts & Spas worldwide located in city centres and resort destinations in the United States, Caribbean, Europe, Asia, Bali, the South Pacific, the Middle East and Africa. Further details can be found at www.warwickhotels.com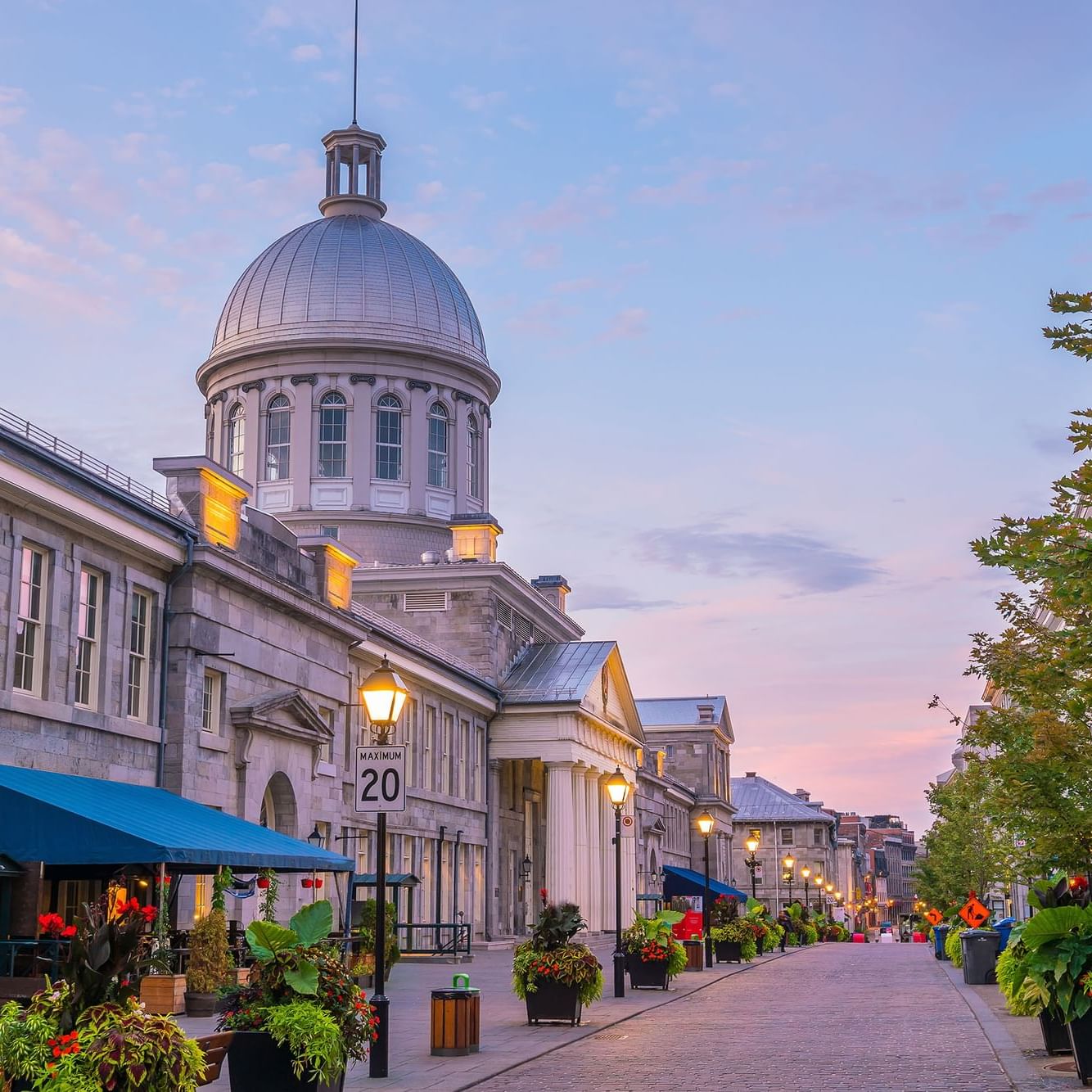 target="_blank"
Share your moments
See how our guests define their perfect day at our hotels and share your own!