Unique event and wedding venues in Lebanon
Create a lasting impression and hold your conference or event at the Mist Hotel & Spa in Ehden. Our range of event venues and meeting rooms include many facilities ranges, from intimate meeting locations to the outdoor courtyard that can cater for up to 600 guests.
For indoor meetings we offer two spaces holding up to 40 or 100 people respectively.
For a larger event the courtyard Piazza Bar or the Bar Vu are available, with a capacity of 600 and 300 guests respectively.
Whether you wish to hold a business event, your dreamed wedding or a special celebration in Lebabon we can offer accommodation, catering, facilities and multi-lingual staff to assist you with your planning. As a bonus, we can arrange outdoor activities in the nearby Ehden countryside – perfect for team-building or company away days.
The spacious meeting areas, inspirational scenery and natural light are ideal environments to spark creativity and productivity and hold a successful event or meeting.
We offer exclusive group rates depending on numbers – please ask for more information.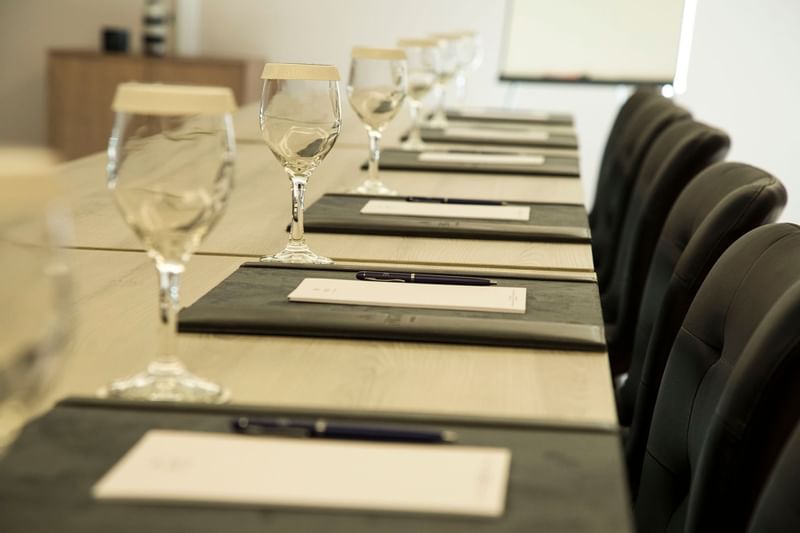 The Mist Hotel & Spa is a popular choice as an event venue in the Lebanon. With capacity for up to 100 people in our indoor meeting spaces (or up to 600 outdoors), we can offer a professional and seamless meeting experience.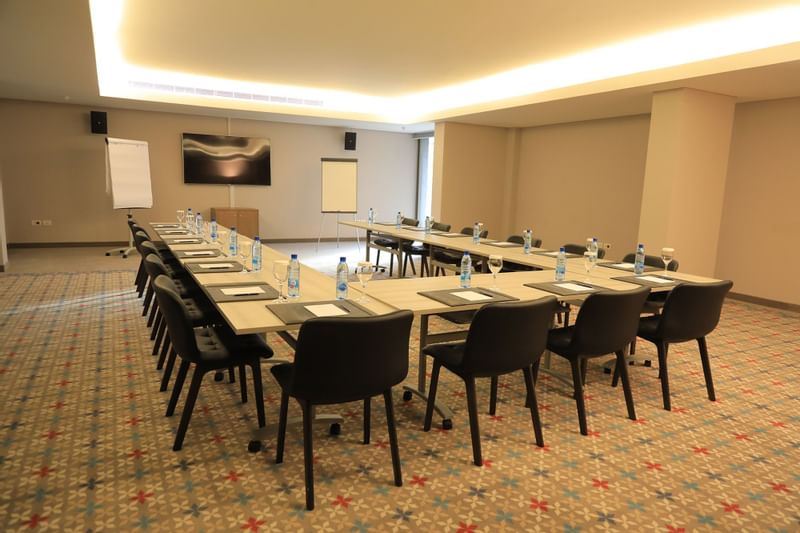 Whether you require a working lunch for 2 or a banquet for 600 conference delegates we can provide the catering for your event in Lebanon. Choose from international or traditional Lebanese cuisine, a hot or cold platter, snacks and desserts.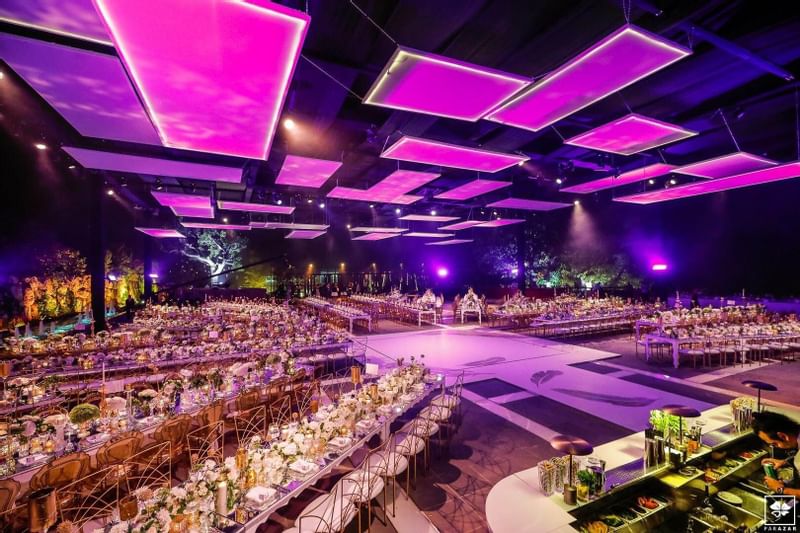 Create a day to remember when you hold your wedding at the Mist Hotel & Spa by Warwick. we´ll work with you to deliver a day to remember with space for up to 600 guests.